Microsoft Azure
Turn your ideas into innovation with trusted Azure products and services
Your architecture. Your platform. Your system. All welcome.
Achieve more and save money using integrated cloud services in your cloud data center.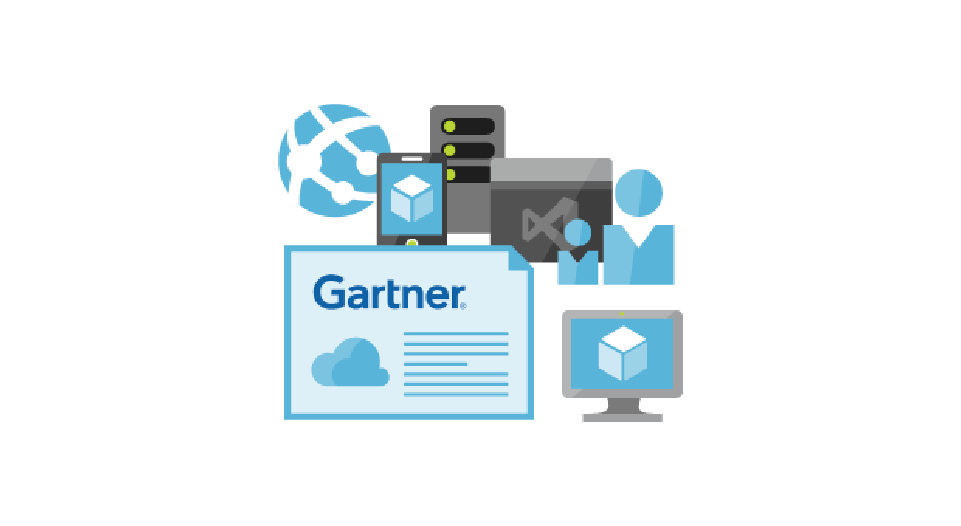 Maximize Your Business Potential with Microsoft Azure Services & WiAdvance
A single environment for any business regardless of the requirements. The integrated tools, pre-built templates, and managed services make it easier to build and manage your systems. Microsoft is also the only vendor positioned as a Leader across Gartner's Magic Quadrants for Cloud Infrastructure as a Service, Application Platform as a Service, and Cloud Storage Services for the second consecutive year.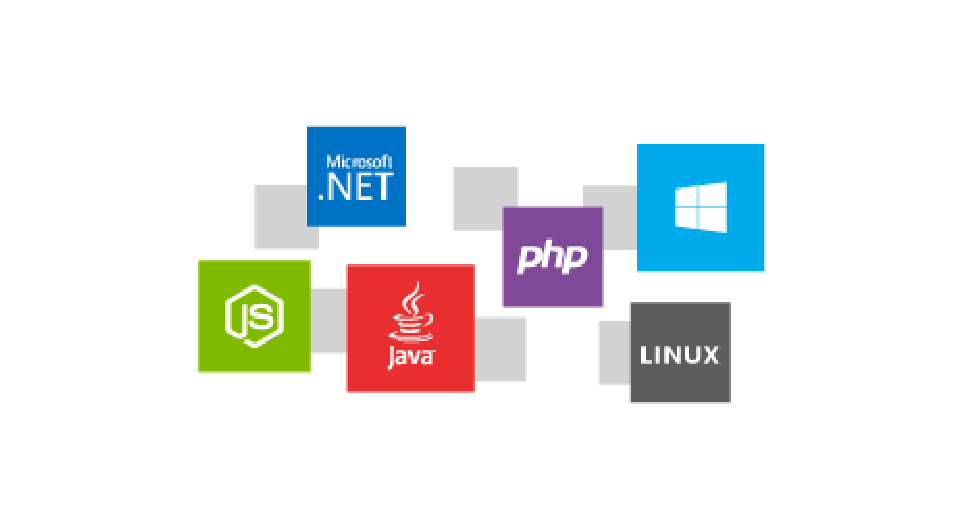 IT IS OPEN AND FLEXIBLE
Need to run on Linux or other open-source tools? Azure supports the broadest selection of operating systems, programming languages, frameworks, tools, databases, and devices. Run Linux containers with Docker integration; build apps with JavaScript, Python, .NET, PHP, Java, and Node.js; build back-ends for iOS, Android, and Windows devices. Azure cloud service supports the same technologies millions of businesses, developers, and IT professionals already rely on and trust.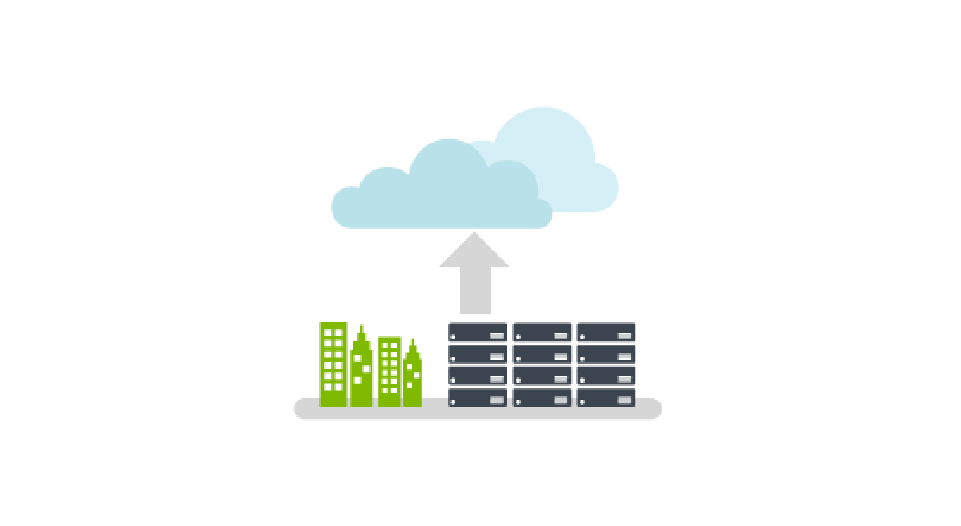 IT INTEGRATES WITH EXISTING I.T. SYSTEMS
Some cloud providers make you choose between your data center and the cloud. Not Azure easily integrates with your existing IT environment through a hybrid architecture. The hybrid cloud solutions give you the best of both worlds: more IT options, less complexity, and cost.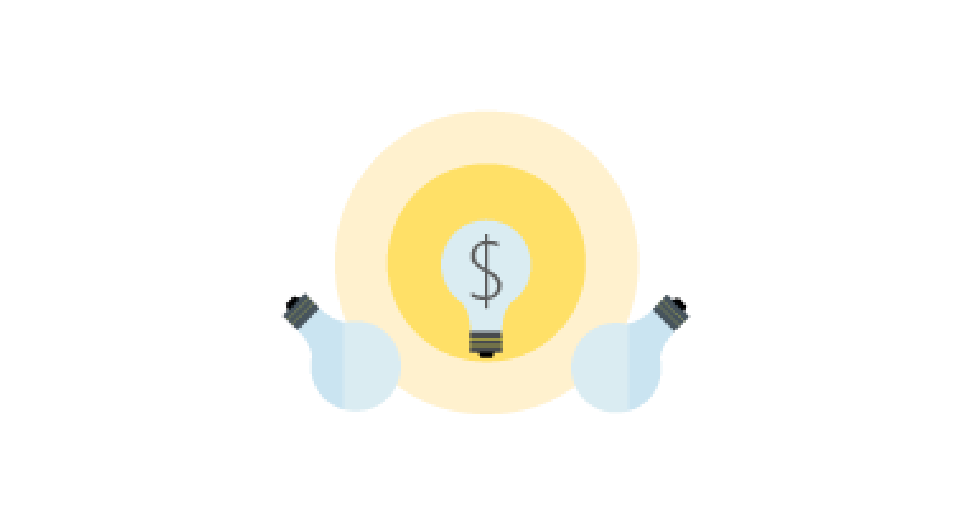 IT IS SCALABLE AND COST-EFFECTIVE
Azure's pay-as-you-go services can quickly scale up or down to match increased or decreased demand on the fly, so you only pay for what you use. This means your business would always be getting unbeatable prices for performance.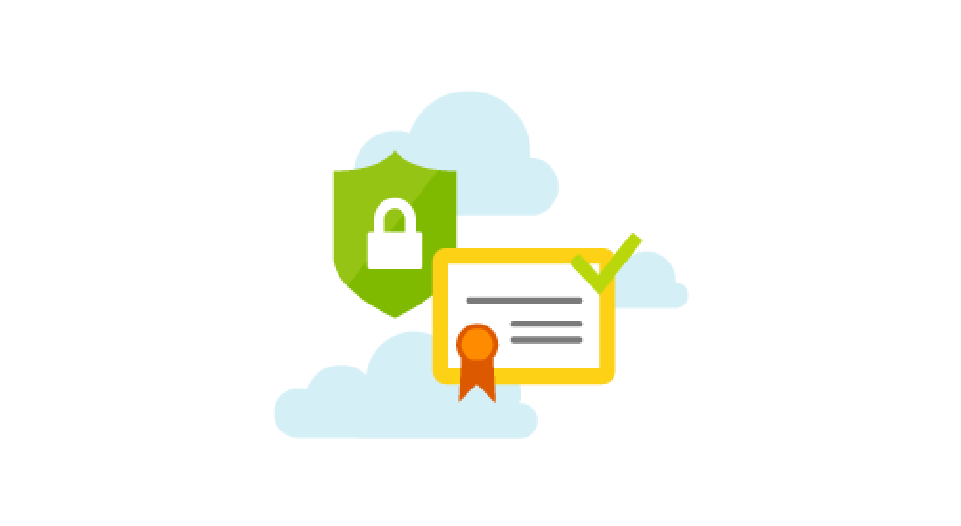 IT PROTECTS YOUR BUSINESS DATA
Azure is the first cloud provider recognized by the European Union's data protection authorities for the commitments made towards rigorous EU privacy laws and thus the first cloud provider to adopt the new international cloud privacy standard; ISO 27018.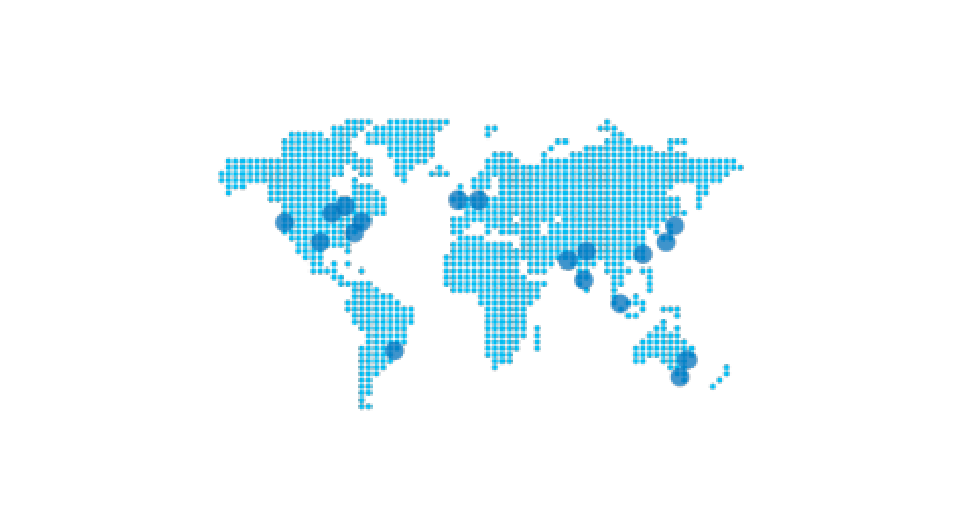 IT IS EVERYWHERE, ANYTIME YOU NEED IT
Azure is across a worldwide network of Microsoft-managed datacenters across 26 regions, more countries and regions than other competitors. This keeps us ahead to be able to cater to your business growth and demand when it increases.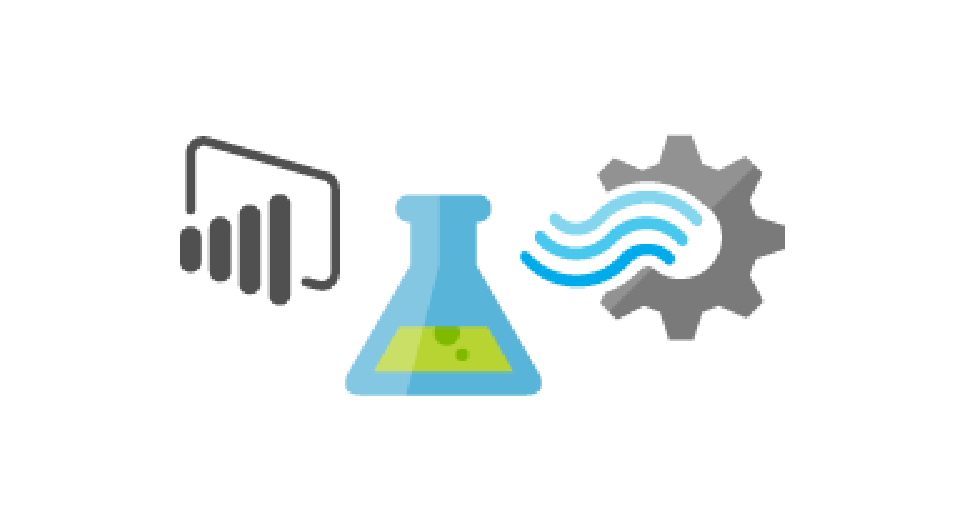 IT IS INTELLIGENT TO HELP MAKE DECISIONS
Azure's predictive analytics services, including Machine Learning, Cortana Analytics, Power BI, and Stream Analytics, are redefining business intelligence. Make smarter decisions, improve customer service and uncover new business possibilities from your structured, unstructured, and streaming Internet of Things data.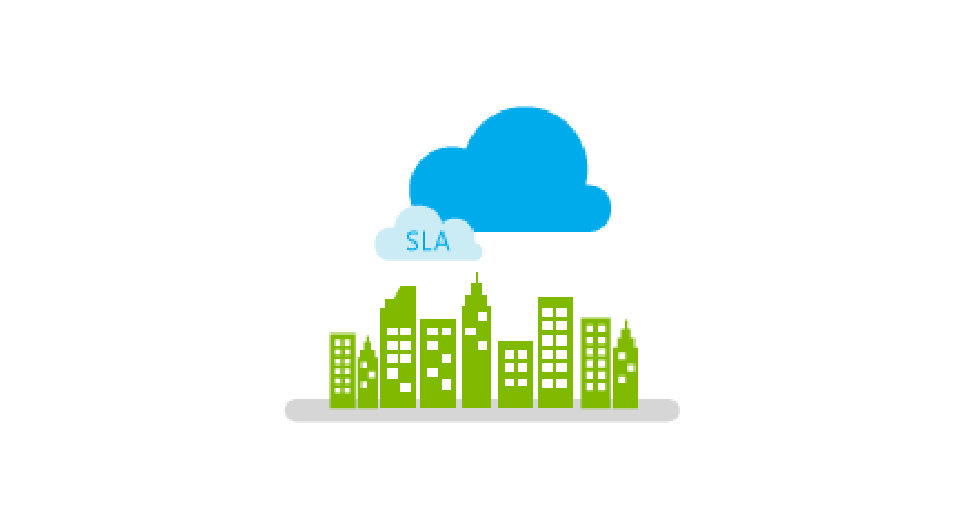 Your Trusted Cloud Service Provider
More than 57% of Fortune 500 companies rely on Azure to provide enterprise-grade SLAs for services, 24/7 technical support, and 24/7 service health monitoring. These clients include Skanska, Heineken, 3M, Dyson, Paul Smith, Mazda, GE Healthcare, Trek, McKesson, Milliman, Towers Watson, NBC Sports, TVB, and more.
Customer Success
Build and Deploy Modern Cross-Platform Web and Mobile Applications
Store, Backup and Restore Data in the Cloud
Execute Enterprise Applications on Azure
Perform Large-Scale Computing Jobs and Perform Powerful Predictive Analytics
Encode, Store and Stream Large Volumes of Audio and Video
Build Smart Products and Services with IoT Services