WiAdvance has a dynamic and creative team that values the well-being of all employees and is committed to making a positive impact on the industries and communities we serve. We want to create a company culture of honesty, trust and transparency. We welcome like-minded people to join us for the company's development and success.
Our
Culture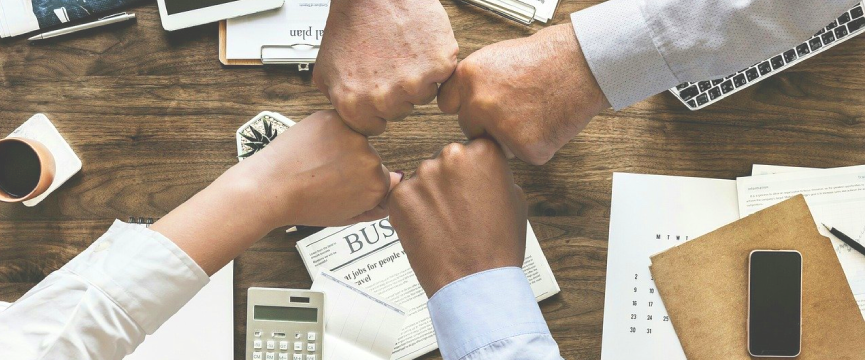 We're better together
Employees are the precious asset of WiAdvance, we are committed to promoting the employee experience by establishing a healthy, happy and friendly work environment and providing more balance between work and life.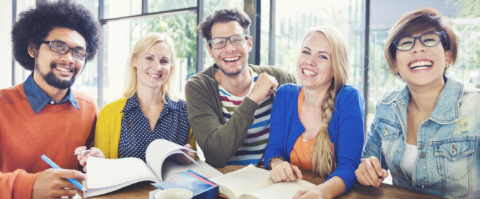 Innovate and Drive Change
We're Experts, We're Passionate, We Make Great Things Happen! WiAdvance offers bountiful opportunities to grow professionally. You'll enjoy all these and much more.

Committed To
Your Success
We want everyone at WiAdvance to maintain a healthy, enjoyable work-life balance.
We're proud to offer competitive benefits and perks to help you out in all areas of your life.
Additionally, joining our experienced team with a diverse skillset offers bountiful opportunities to grow professionally.
Opportunity of Growth

Work-Life Balance

Health & Wellness

Challenging work
Market Orientation

Flexible Working Hours

Drinks and Parties

Competitive Salary
Working at WiAdvance
W
inning together
I
nnovating of valuable solutions
A
dvancing through continuous learning