Smart Business Report

Solution

Essential information converted from divergent internal and external data of the enterprise.
Seizing business information in real-time to make the best decisions through interactive reports.
Services
WiAdvance offers BI Platform introduction services to help businesses build a data processing platform so that data storage, structure, and sub-datasets are created per businesses' internal regulations and logic; visualized interactive reports are generated based on their requirements.
Various systems and data inventory
Data organization and cleaning/ETL
Database OLAP for online analyses and processing
Database performance tuning
Database cubes
Data organization based on the final report
Data permission setting
Smart Business Intelligence (BI) Platform
A single data source to ensure data consistency

Data paths
to maintain data accuracy

Schedule data updatesto see the latest reports on a regular basis
Interactive visual reports
to quickly understand key points

Mobile viewing
anytime, anywhere

Fast, flexible
user-generated reports
Values that

BI

delivers
Insight 掌握關鍵訊息
One data source 資料一致
Self-service 快速產出報表
互動式報表 / 維度分析
即時資料呈現 / 定時資料更新
Features and advantages of WiAdvance's solutions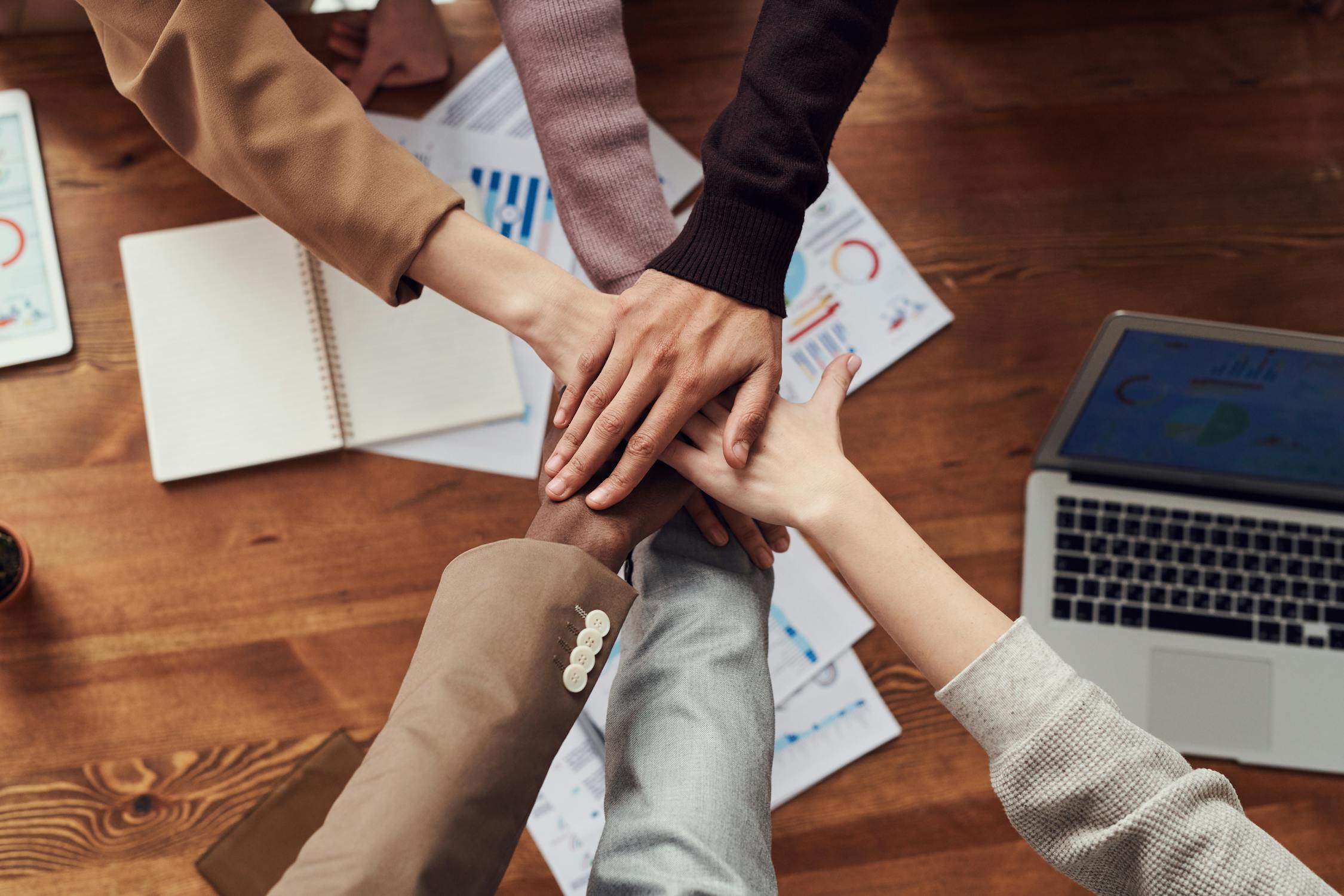 WiAdvance Technology
Helping you build your Business Information Platform

BI Platform
WiAdvance provides one-stop services to aid you in analyzing your existing IT infrastructure and making comprehensive planning recommendations so that your business can transform internal and external raw data into critical information of value to executives with the BI Platform. Department heads and the management can make decisions through real-time, interactive reports.

Flexible business model with different services based on client needs.
One-stop services, complete with preliminary planning, implementation, and follow-up technical support.
Usage optimization management and information security monitoring.
Database performance tuning and syntax optimization.
On-premise and cloud hybrid architecture recommendations.
Case study

Manufacturing
The business had multiple existing systems such as ERP/HR as well as data organization and reporting procedures. However, the hardware cost of the original reporting system was costly and required specialists to develop.WiAdvance has helped the business to achieve the following.
Implementation of cloud services to reduce hardware costs
Data paths with a unified data source
Regularly updated data for the latest information
Database tuning to increase performance
Fast, flexible user-generated reports
Business operation

case study
Challenge

原報表系統軟體維護與硬體費用不低。
資料分析使用Excel,程序繁雜,不容易分析。管理階層不易快速掌握關鍵資訊而進行決策。

Strategy

建立雲端 BI Platform,使用易於製作報表的工具。
使用可以多維度分析的 BI 工具進行分析。

Result

報表由使用者單位製作,並同時進行權限管控,免除硬體維護費用。
製作報表快速直觀,並容易從多維度分析中找到重點,及時進行決策。
Smart Business Report Solution
Ready to get started?
Start, run and grow your business to the next level.